Claremont Aquatic Centre Redevelopment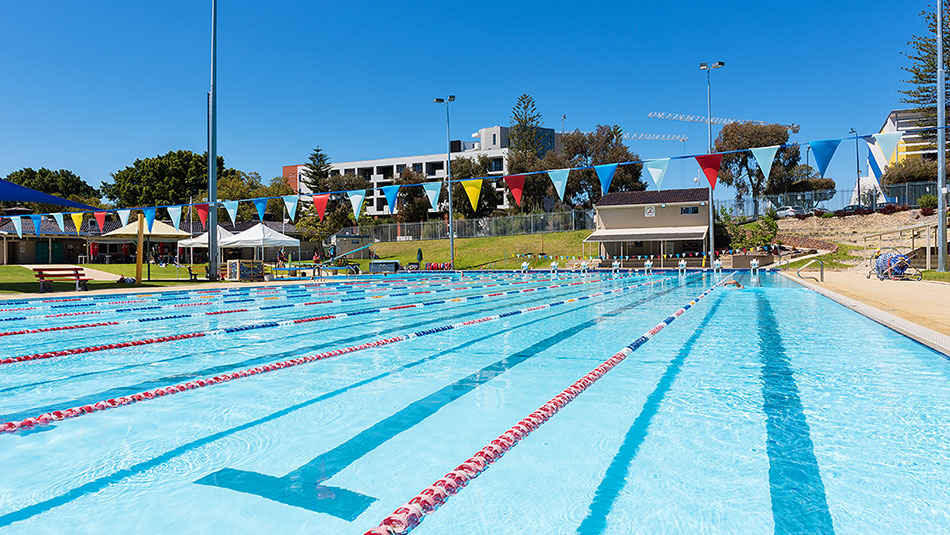 Claremont Aquatic Centre Redevelopment
---
The Town of Claremont has approved 8.5 million to redevelop the Claremont Aquatic Centre. Originally established in 1971 the centre has undergone several refurbishments over the years. This redevelopment is massive asset to the surrounding communities and the 230,000 patrons who use the centre each year.
The redevelopment will see the following new facilities added to the centre:
- Indoor heated pool.
- New change rooms
- Water playground
- New reception facilities
- Meeting/function and training room
- New café facilities
- Water treatment and mechanical services plant rooms
- Improved upper level parking.
To find out more information about the redevelopment of the Claremont Aquatic Centre view here.