Welcome to Claremont by Mirvac
Mirvac apartments are renowned for innovative design, timeless quality, the very highest attention to detail which results in the high level of customer loyalty we enjoy today.
Mirvac is re-imagining urban life in Claremont, by creating exceptional living experiences for this connected community. Nestled between city and sea with everything at your fingertips, see for yourself what sets this award winning development apart from the rest.
Rent to Buy
With our award winning initiative, you can Rent to Buy at Claremont by Mirvac with just a 2.5% deposit! We understand that saving for a deposit can be hard, so we developed Rent to Buy to make it easier for our valued customers to move in by putting their rental payments towards their deposit and stamp duty and deposit of their new apartment.
Sales Centre: B111, 6 Graylands Rd, Claremont
Visit our Sales Centre or schedule a Private Appointment
Sales Centre open: Tue 12pm-4pm, Wed 10am-4pm, Thurs by Appointment, Fri-Mon 10am-4pm
Our team are providing increased health precautions to ensure a safe environment including increased cleaning and maintaining numbers in-line with social distancing guidelines. When visiting the sales centre please ensure you adhere to appropriate health advice and avoid visiting if;

You or a household member has had close contact with someone confirmed to have COVID-19.
You have had a close contact with someone suspected to have COVID-19; or you have been experiencing any flu-like symptoms.

We look forward to welcoming you to Claremont.
Please contact us on 0466 494 527 to speak to one of our consultants to arrange a private appointment.
A range of luxurious two and three bedroom apartments remain at Claremont by Mirvac across Grandstand and Reserve. These luxurious apartments feature high quality fittings and fixtures, delivered by the award winning team at Mirvac.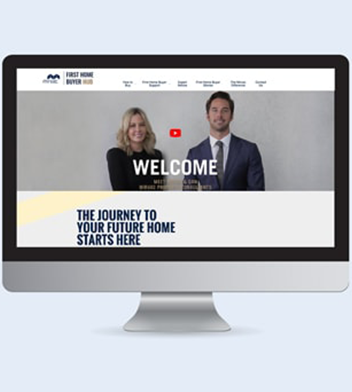 First Home Buyer Hub
Has arrived
We asked First Home Buyers what challenges they faced, and we have provided information to help guide them towards home ownership. Our hub features guides, information about buying power, pathways to success and more.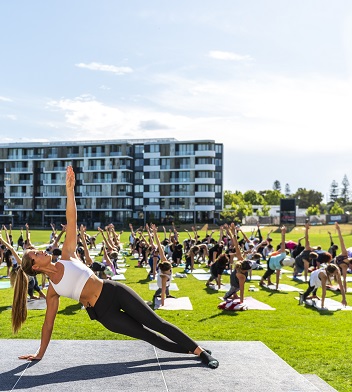 News and Events
Stay up to date
Keep up to date with all that is happening within the Claremont by Mirvac community! From awards and new exciting initiatives, to events held for residents and the community, there is plenty to keep up to date with.